Mark Zuckerberg, CEO of Facebook, and Adam Mosseri, Head of Instagram, announced a new subscription service for paid verification called Meta Verified. The upcoming paid subscription includes multiple features, such as impersonation protections and live chat support. But the service within this service caught our marketing team's attention: they promise an increase in reach just for having the blue icon with the checkmark next to your username. 
What do they mean by having more reach? In this blog post, we'll discuss what Meta Verified is and the impact on discoverability for businesses that don't have a verification badge. 
What is Meta Verified? 
Meta Verified is a subscription that bundles multiple services for Facebook profiles and Instagram accounts. The monthly cost for this service bundle is $11.99. Presently, the subscription includes the following:
Account verification of public accounts. For this feature, you must prove you are a real person. They also require a bio and a profile photo when applying. 

Unfortunately, people create fake accounts of others to spread misinformation, scam followers and cause harm. That's why Meta Verified provides impersonation monitoring. During your subscription to the services, they will add extra protection and security against impersonation for your account. 

The subscription will provide live chat support if you have problems, concerns, or questions. That way, your account can contact a member from customer support rather than submitting forms. 

Lastly, and the most intriguing one, they offer more reach. Accounts with the verification badge will have more visibility on these social platforms, including in the search feature, comments, and Explore page.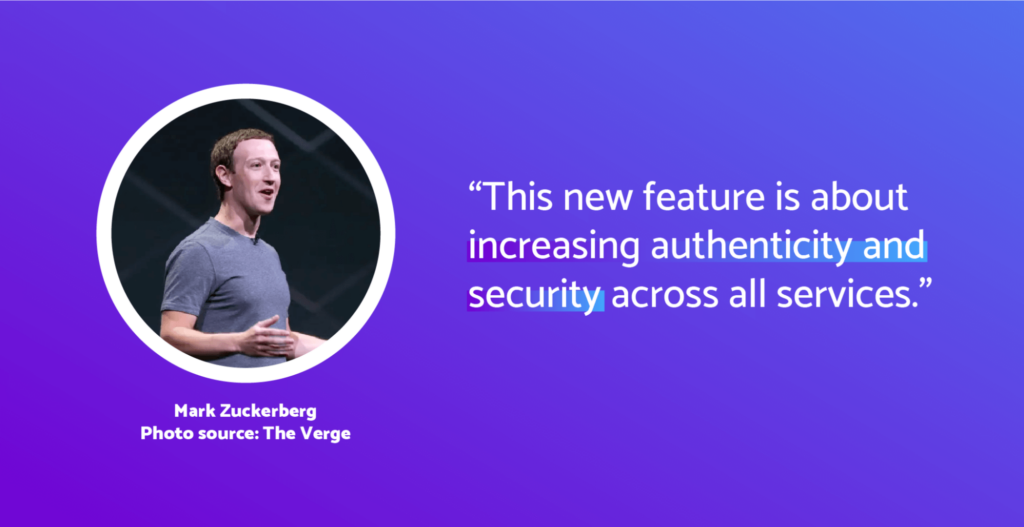 The top concern with the platforms' verification badges
One of the requirements for the verification badge is notability. The person must be established and highly searched by online users. Meta Verified reviews accounts that have gotten featured in numerous news sources. Therefore, many Facebook profiles or Instagram accounts may not be eligible for the badge and the rest of the bundle. Additionally, only individual profiles can subscribe to Meta Verified, meaning business profiles do not qualify. 
Multiple businesses like yours, aiming to reach more people on these platforms, are concerned about this feature. Since Facebook and Instagram will boost individual profiles, many believe the subscription will harm the organic reach of business accounts.
Perhaps, you are wondering if not having this premium service will impact your account's organic discoverability. We don't want you to feel lost and confused about this service. Here's our expertise to guide you through this new update and what your business should focus on doing. 
The truth about Meta Verified & your socials
This premium subscription is new and momentarily unavailable worldwide. Facebook and Instagram are testing Meta Verified in New Zealand and Australia. Therefore, we do not know when they will make it accessible to other countries like the U.S.
Meanwhile, the promise of increasing your reach for verified accounts is vague. They only state that Meta Verified will provide access to more visibility. Because it is in its testing phase, no information or social proof shows how much an account's reach will increase with the subscription. Moreover, no data indicates if the new feature impacts non-verified accounts.
Overall, Meta Verified is in its early stages. There is no need to worry. As marketers, we have seen Facebook and Instagram experience and experiment with multiple modifications. These platforms are adapting to what YouTube, Twitter, Reddit, and others offer their users. Once we have more information, we will look for ways for your accounts to adapt to the new changes, updates, and features.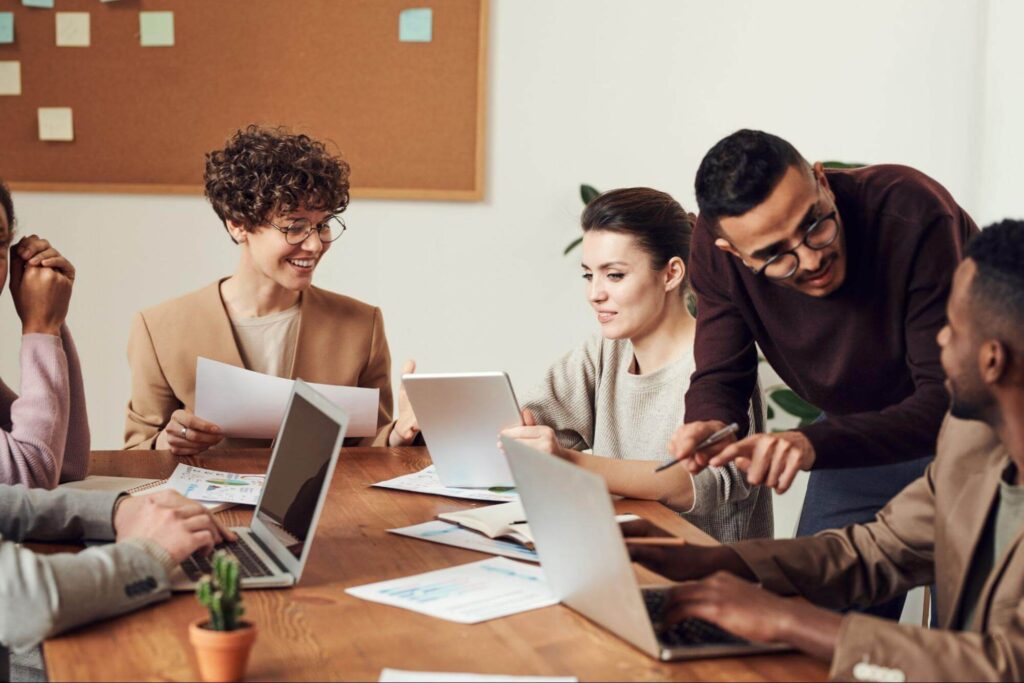 What your business should focus on
Meta Verified might promise a reach increase. Zuckerberg and Mosseri have not addressed which type of audience it will help subscribers reach: if it will target people who follow the individual account or what people are searching. This subscription does not promise to help you reach your social media and business goals.
As we mentioned earlier, Meta Verified is currently unavailable for business accounts. Even if it was, a verification badge does not guarantee results. Your social media profiles might have a boost. However, if the branding is inconsistent, you do not establish connections with your audience, the content is boring, cliché, and does not provide value and entertainment, the audience will not become followers who engage and buy from you. We may not have control over social media updates or content performance. But, we have control over creating a social media strategy that helps your business show up consistently to create an influential digital presence.
Your business should focus on creating content that favors the algorithm and your business. Depending on a badge to increase brand awareness, grow on social media, and boost sales, is not a growth strategy. Instead, we focus on developing strategies tailored to our client's needs and goals, so they can achieve the desired transformation and elevate their brands without panicking over ever-changing algorithms.
An extra boost in reach should not be something your brand's social media depends on for growth. A consistent, strategy-based approach to digital presence will help your brand increase its following and convert your audience into paying customers.
We enjoy having honest conversations about branding, website design and development, and marketing with our audience. Let's move the conversation to our LinkedIn in the comments section of our latest post.