In today's fast-paced digital landscape, Twitter has emerged as one of the premier platforms for staying updated on the latest trends and engaging in conversations. While you may already be familiar with the benefits of using Twitter personally, leveraging this platform for your business can open up opportunities. 
Twitter boasts a staggering user base of over 450 million users, making it one of the most popular social media platforms worldwide. With a staggering 186 million average monetizable daily active users, a notable 34% increase year-over-year, Twitter stands as one of the largest sources of public conversation in the world today. Countless businesses have recognized the potential of Twitter to connect with their target audience and establish meaningful relationships with customers. 
However, while Twitter's capabilities can help your brand reach and engage with a broader audience, it is also important to weigh its potential downsides. It is essential to consider if a Twitter account aligns with your business goals. By analyzing how your competitors are utilizing Twitter, observing industry trends, and evaluating the success stories of your peers on the platform, you will be able to determine if Twitter is right for your business. We have prepared a list of pros and cons to help you decide.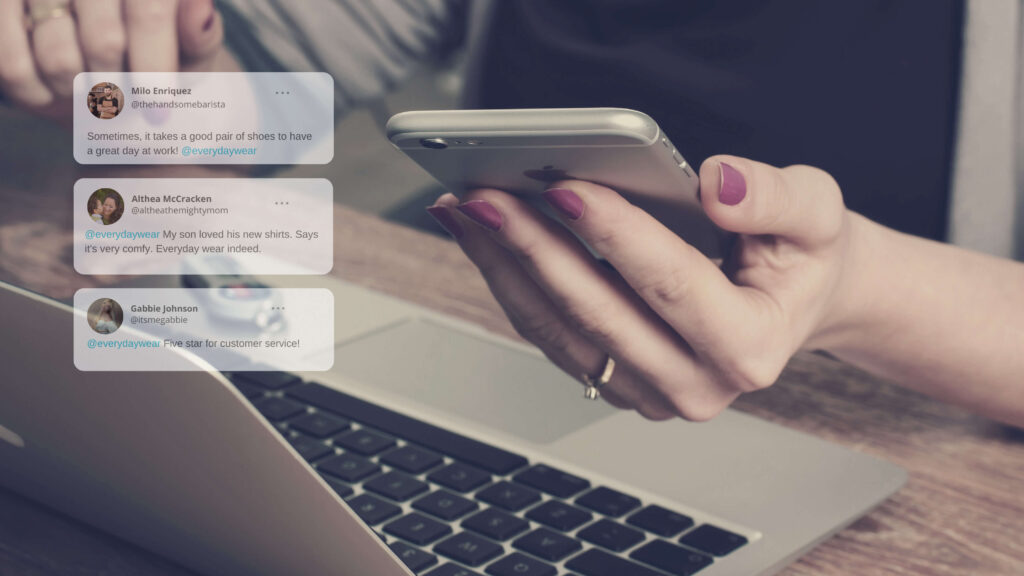 Benefits of Twitter for your business:
Reach a large audience:

Twitter has over 450 million active users worldwide, so you have the potential to reach a large audience with your tweets. 

Engage with customers:

Twitter is a great way to engage with customers in real-time. You can answer their questions, respond to feedback, and even start conversations about your products or services. 

Build brand awareness:

Twitter can help you build brand awareness by getting your name and logo in front of a large audience. People who see your tweets associate your brand with your products or services.

Promote your products or services:

Twitter is a great way to promote your products or services. You can use tweets to announce new products, offer discounts, and share information about your services.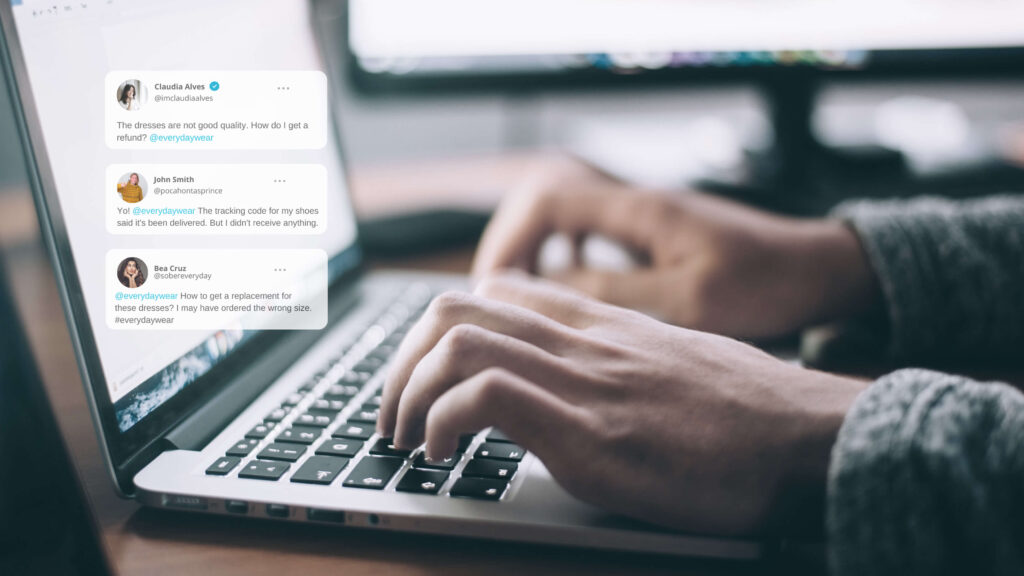 Challenges you may encounter: 
It can be time-consuming:

Managing a Twitter account can be time-consuming. You need to come up with new content regularly, and you need to be prepared to respond to customer inquiries. 

It can be challenging to stand out:

Millions of businesses use Twitter, so it can be difficult to stand out from the crowd. You need to be creative and engage with your tweets to get people's attention.

It can be challenging to measure results:

It can be difficult to measure the results of your Twitter marketing efforts. Several tools can help you track impressions, clicks, and retweets, but it can be challenging to determine how these metrics translate into sales or leads. Twitter can be an excellent tool for businesses, but weighing the pros and cons before deciding if it's right for you is crucial. If you're willing to put in the time and effort, Twitter can be a valuable asset for your business. 
Here are some additional tips:
Use relevant hashtags:

Hashtags are a great way to get your tweets seen by more people. When you use relevant hashtags, your tweets will show up in search results for those hashtags. 

Follow other businesses:

Following other businesses is a great way to get involved in conversations and build relationships. When you follow other businesses, they'll be more likely to follow you back. 

Retweet interesting content:

Retweeting exciting content is a great way to show your followers that you're engaged and interested in what they say. 

Run contests and giveaways:

Contests and giveaways are a great way to generate excitement and engagement around your brand. 

Use Twitter advertising:

Twitter advertising can help you reach a wider audience and target your ads to specific demographics. 
If you're ready to dive into the dynamic world of Twitter, seize the chance to connect, engage, and grow. Explore the success stories of industry leaders, take inspiration from brands that have mastered the art of Twitter, and use the platform's vast potential to elevate your business to new heights. Twitter isn't just a social media platform; it's a game-changer for businesses willing to embrace its power.