Your business might share content consistently that educates, inspires, or sells your offerings. However, when you share it, crickets. People are not engaging with your content or visiting your website. Your business is not getting the number of new leads you want to turn into customers. You are sharing valuable content, so why are you not getting the results you want?
Ask yourself this question: when your business shares content, does your audience know what they should do next? 
Here is the reality: unless you tell your audience what to do after consuming your content, you are wasting your content. With social media, you want people to stop scrolling and take action by adding a brief text, which many know as a call to action. 
A call-to-action (CTA) helps your business convert a visitor or reader into a warm lead. Depending on the goal you have for your content, there are different types of actions you can ask your audience to do. 
What types of CTAs can you add to your social media content?

With multiple social media platforms containing different formats, you can encourage your audience to do numerous actions. Here are four types of CTAs you can start using for your content:
Increase your content's engagement

Liking, commenting, sharing, saving, visiting your stories, and sending a message are ways for people to connect with you. Telling your audience to engage with your content is essential for starting a conversation with them. People want to socialize on social media; therefore, asking them things such as, "Comment below which business lesson spoke to you the most," or "Share this with someone who needs to read this" will boost your engagement. 
CTAs that motivate your audience to engage also help with social media listening and market research. When you meet up with your social media team to check the insights, your business will have more clarity on which content your audience prefers seeing more. That way, your team can adjust your content strategy and share posts that resonate more with your ideal clients. 
Get more website traffic
Asking your audience to visit a link is an excellent way to make them stop mindlessly scrolling and continue engaging with your business to make intentional actions. Some social media platforms, like Facebook, LinkedIn, and Twitter, allow you to have links within your post. Meanwhile, platforms like Instagram and TikTok do not have the option to add a clickable link to the caption. 
For that reason, if you want your audience to exit the platform and check out your website, pairing valuable content with a persuasive CTA is a must. With this CTA, your business needs to be specific on what they should check out on your site. Examples include a blog, a sales page, your contact page, or a case study. Whether the platform allows you to have a clickable link in the caption, always provide the specified link you want your audience to visit. 
Acquire more leads
CTAs can help you gain more social media followers or subscribers to your email newsletters. With social media, you want your ideal clients to be part of the community instead of engaging with your content and forgetting about your business. It is important to ask directly to them for a follow or to subscribe using a compelling call to action. 
Reach your sales goals

Your business's social media should not only have educational, aspirational, polarizing, or inspirational content. Your ideal audience must be aware of your offerings by creating sales-related content.
This type of content might be the one that gets less engagement from your followers, but with a convincing CTA, you can get more sales from one post.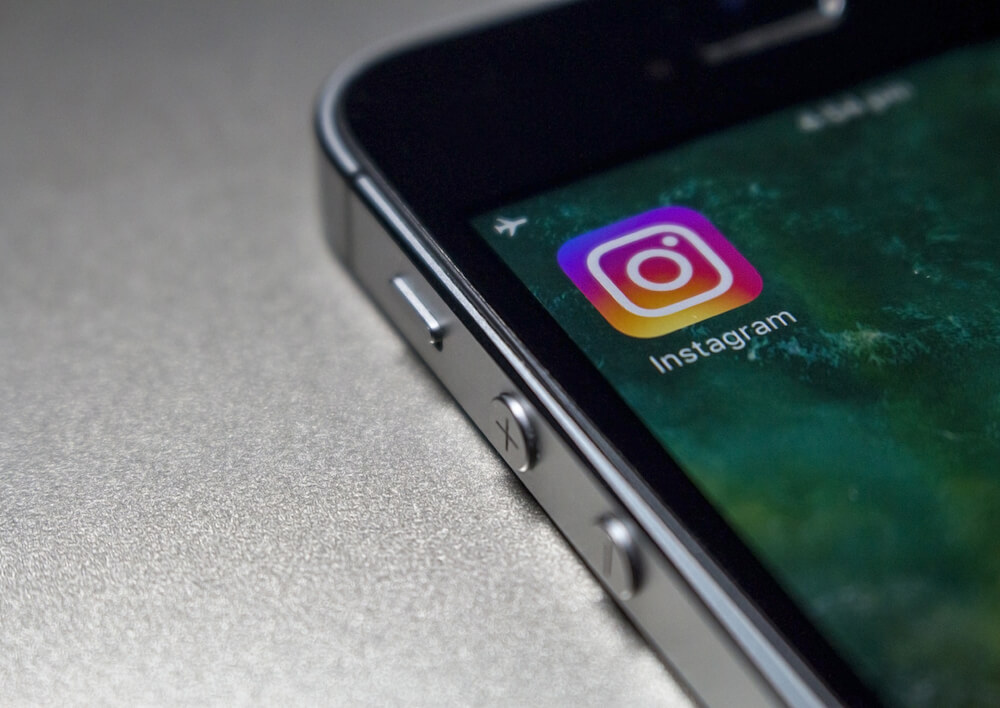 How long (or short) should social media CTAs be?

Now that you have learned the call-to-actions, should your business keep them brief, or can your content experiment with longer ones? The answer is both. 
Thanks to the content formats social media platforms offer, you can create short ones that are persuasive and to the point. However, you can opt-in for longer CTAs to encourage your followers to make a specific action ("Drop a
if you agree."). Longer call-to-actions are also ideal for addressing a situation they might experience in the future, making them revisit your post ("Save this Reel the next time you feel stuck.").
As social media experts, we encourage you to experiment with your CTAs and find out which works best for your content. 
How to be clever with CTAs
Show empathy
Match your CTA with content about where your audience is and how they feel. As a business, when you demonstrate that you understand the pain points, needs, and goals of your ideal clients, they feel heard by you. 
Look at this post from HubSpot, a go-to CRM and D&S Agency's partner. Their team shared their best career advice for their audience. In the caption, they address the people who seek this advice. Then, they point out that the HubSpot team is there to help, and they follow up with their CTA. 
With empathy-driven CTAs, include a hook and a text first that shows you understand them. Then, add the action you want them to take.

Give them an offer
Entice your ideal clients with an offer they cannot resist. Take a look at Heyday, a skincare service brand:
This Instagram Reel has pleasing visuals showing some of the products they have on sale, highlighting within the video the discounts they have. They paired it up with a brief, attention-grabbing caption with a "link in bio" CTA.

Heyday is an excellent example that your content does not need a lengthy post to drive your ideal clients to action. When promoting an offer, giving a discount, or a free item, emphasize it within your content and CTA. You can include keywords like: "Get your discount" or "Grab your free guide at our link in bio." You can also add a CTA like Heyday's, where they let their customers know where they can get their offer. 
Use brand aesthetics
Your CTAs will not be 100% effective unless your team creates brand-consistent visuals (as we do ;)) that get your ideal client's attention. And Nike knows it best:
Nike is clever with its promotional content, and this one is no exception. We love this post because it is a carousel with videos and closeups of their clothing using an all-new material. It has eye-catching animations and a short caption presenting the product. Moreover, they keep their CTA simple by telling their audience to click the link in their bio to learn more. 
With this post, Nike proves that if your business utilizes attention-grabbing visuals, you do not need to reinvent the wheel to write a CTA that achieves your content's goals.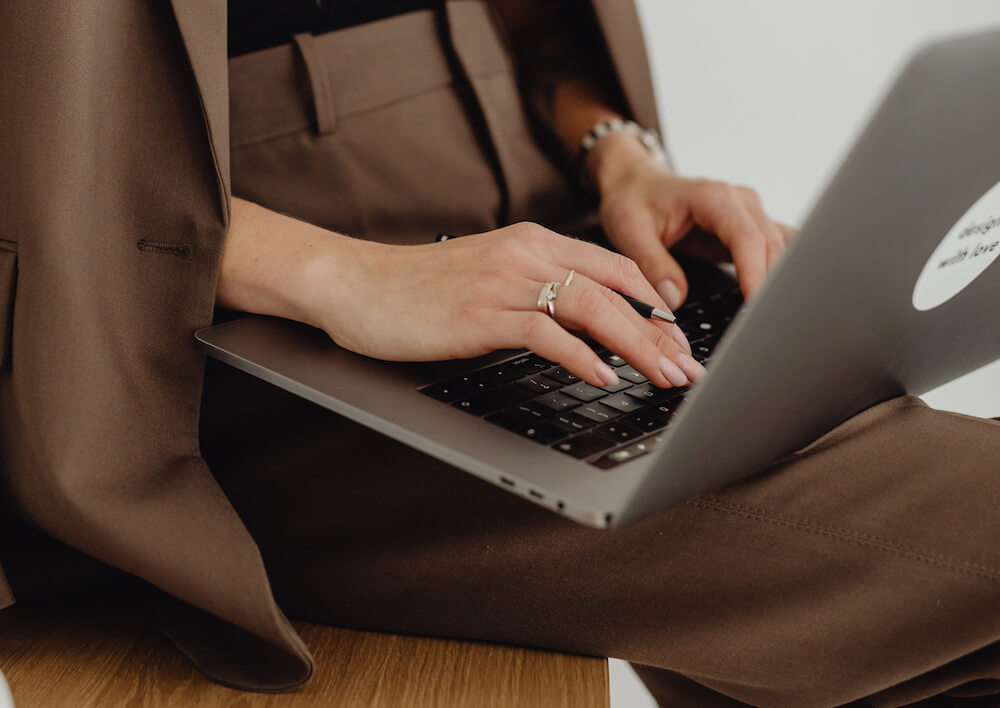 Overall, CTAs are integral to your business's social media content. Rather than simply providing valuable content without a goal, it is essential to encourage your audience on what to do next. Whether it is starting a conversation with them, getting feedback, selling, or gaining more website traffic, always add one to your post. 
Want a step-by-step guide on how to write effective CTAs? Check out our latest Instagram post, where we share our ultimate formula for creating customizable CTAs for your business. Let us continue the conversation by clicking here.