By Kendra Valencia – Social Media & Project Manager
On November 16th, our CEO and Founder, Sojey Fernandez, began a new chapter with 24 others to share their voices as Hispanic women.
Hispanas Influyentes (Influential Hispanics) is a project lead by Yaneli Sosa, where 25 women share their stories in one book. Chapters on the book were written by Aida Justiniano Balcázar, Alix Sandoval, Anahel Payno, Anabel Garita, Aura Rosario, Birmania Rios, Carla Suarez, Dhariany Valerio, Elbia Sánchez, Emelyn Baldera, Evelyn Sosa, Fifi Almonte, Gaby Guzman, Grace Mercedes, Klara Senior, Lourdes Batista, Marizi Martínez, Nadia Santos, Neyvi Tolentino, Ruth Hulse, Sojey Fernández, Wendy Sánchez, Yelitza Lora, Yurisel Fernández, and Zenia Morales. Their mission is to share their successes to inspire women and transform their lives in a reading. The book got published on Amazon and instantly became a Best Seller in Personal Development & Self-Help. However, their journey doesn't stop there.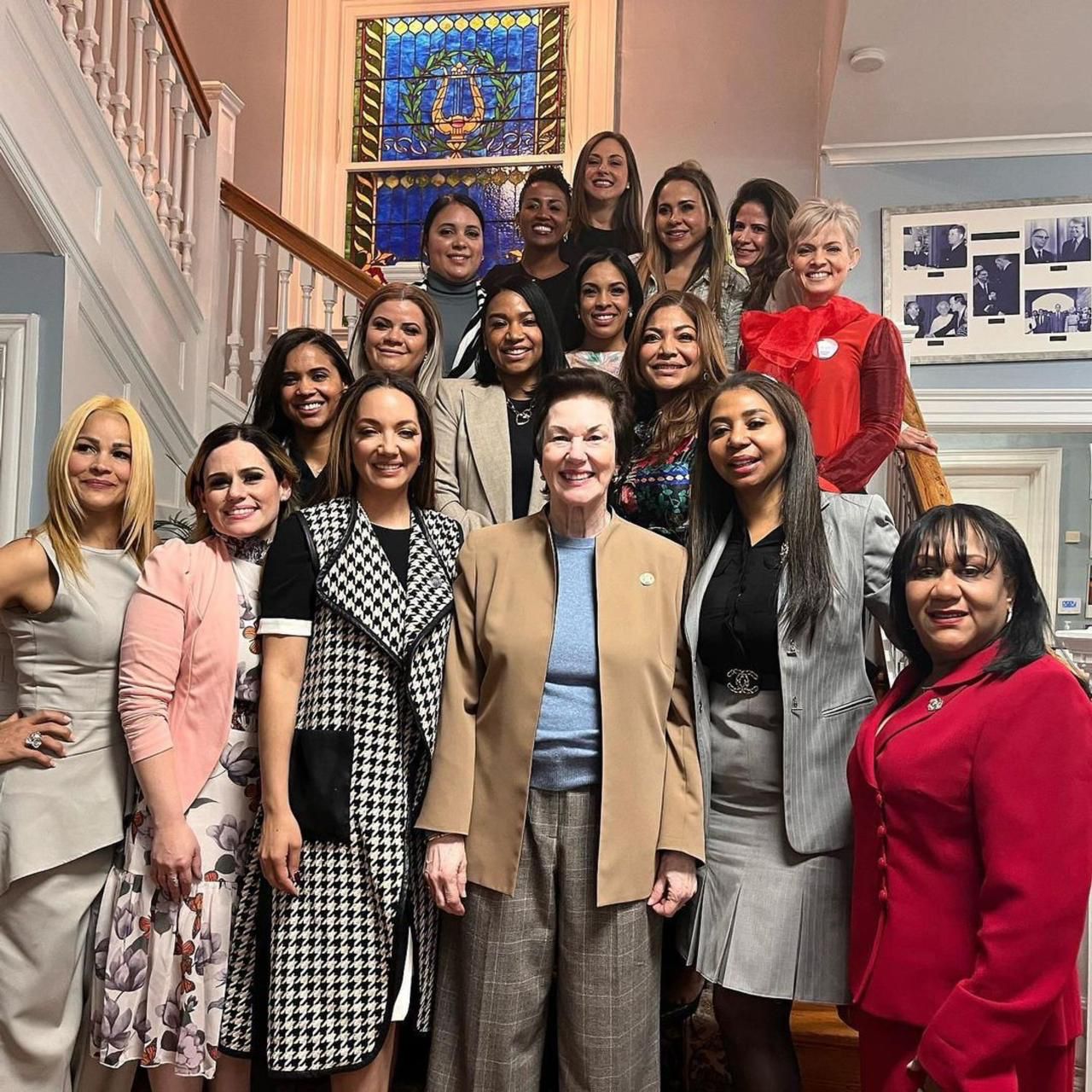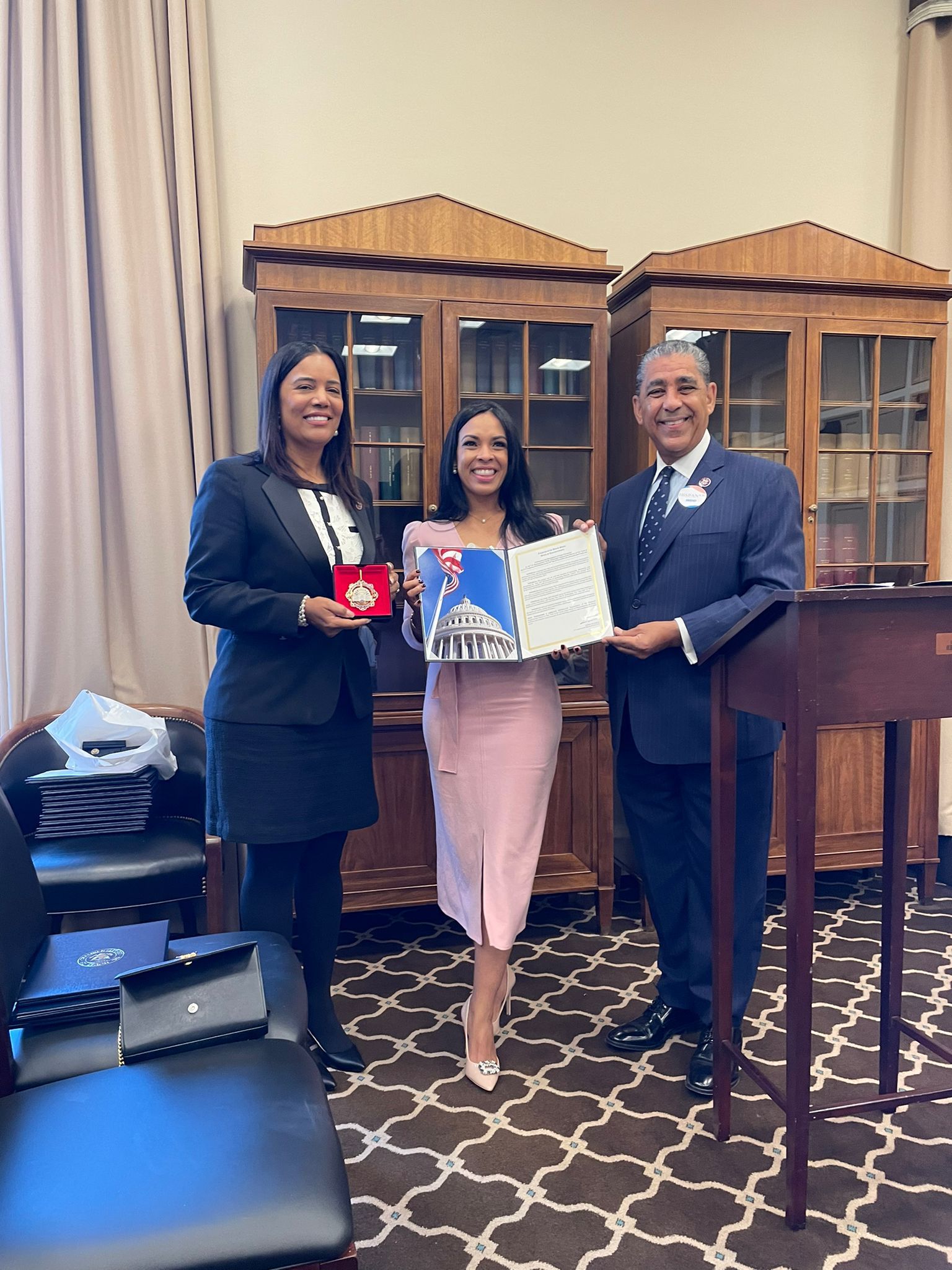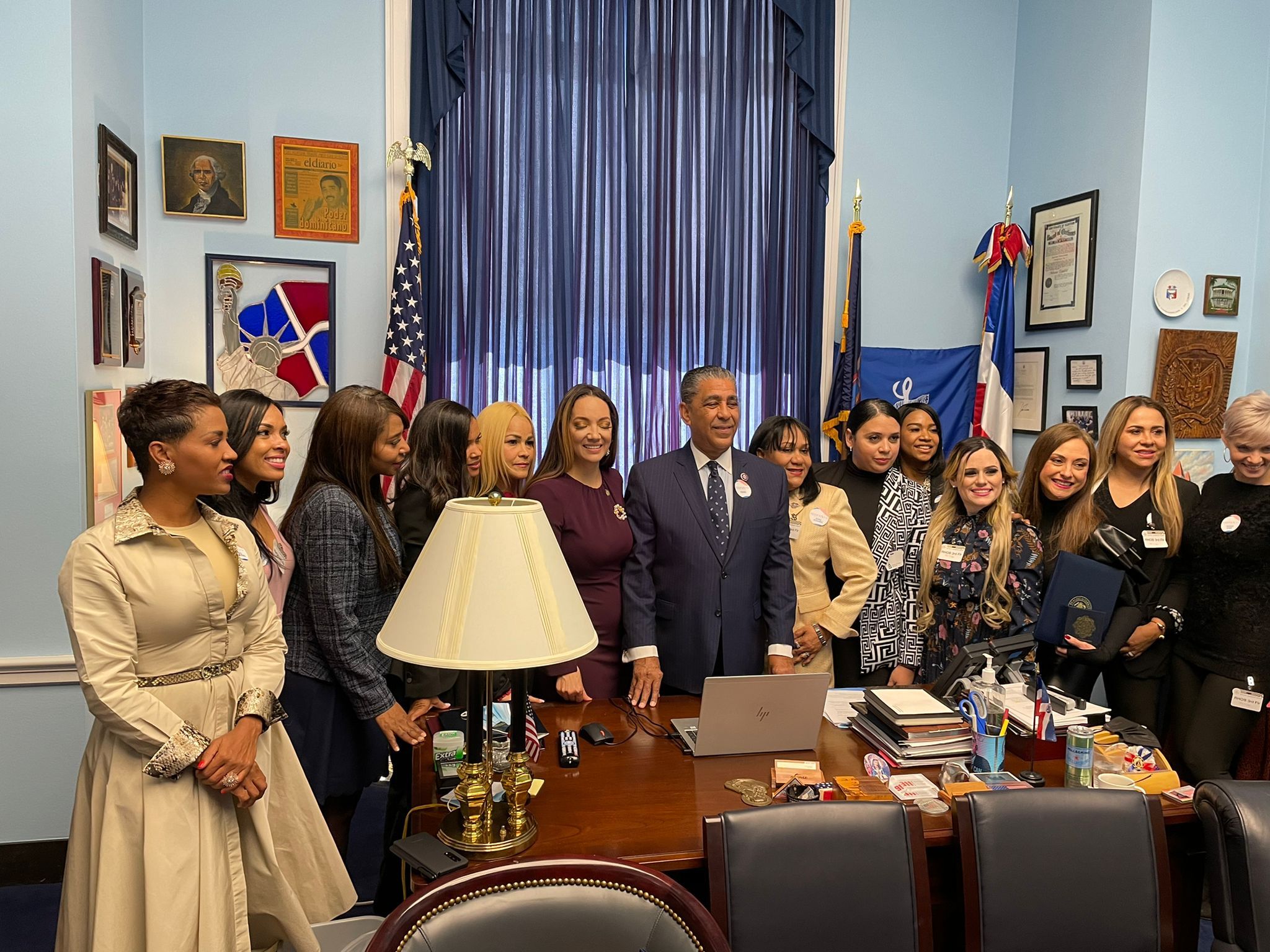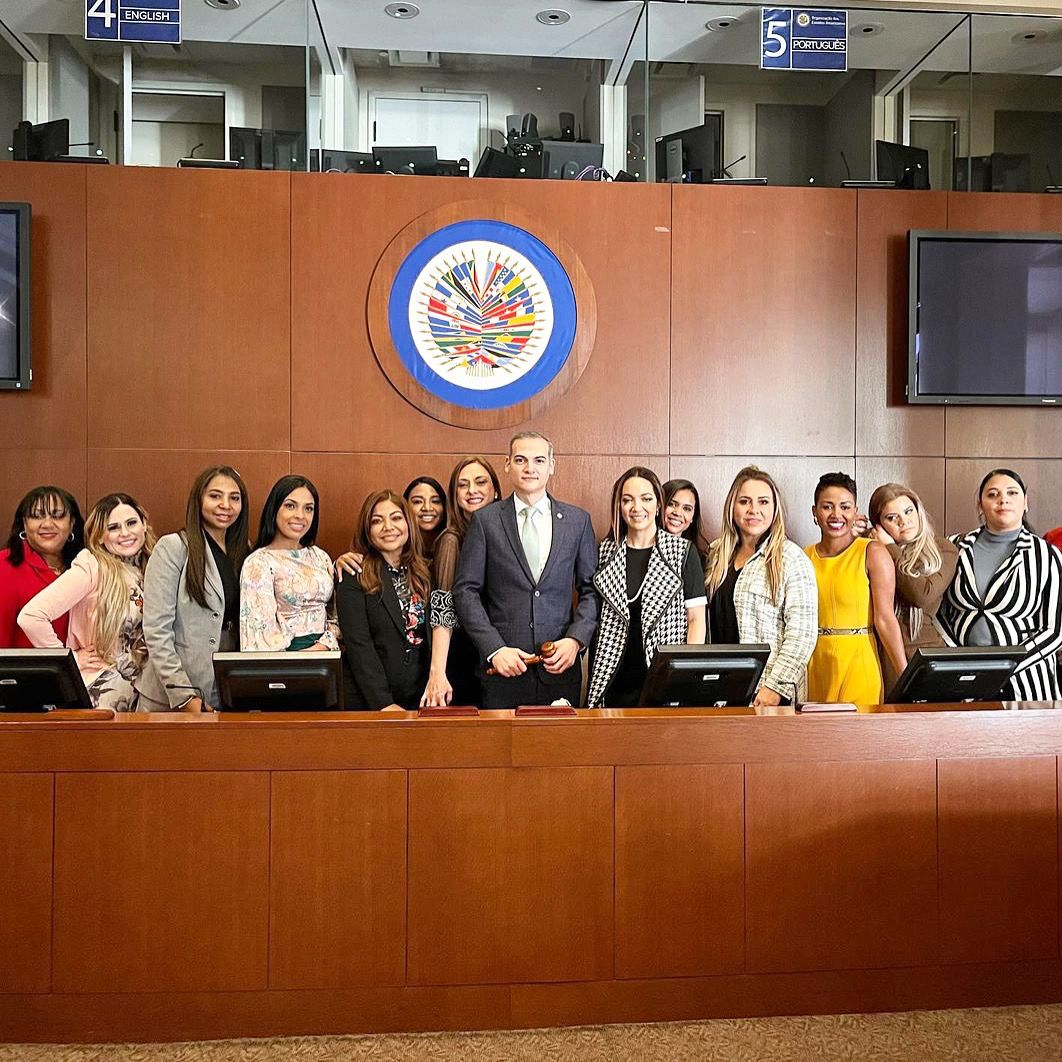 Sojey and the coauthors traveled to Washington, D.C., where Rep. Adriano Espaillat from NY District 13 welcomed them. At the Organization of American States, Rep. Espaillat hosted the Latin American Women Writers Project. He expressed how grateful he is for the "groundwork to uplift and inspire the next generation of Hispanic writers."
The women from Hispanas Influyentes also received a warm welcome from Sonia Guzman de Hernandez, the first Dominican Ambassador in Washington. Guzman de Hernandez and the authors of the project listened to the anecdotes of the group. Josué Fiallo, Permanent Dominican Representative to the OAS, also received the writers to discuss their concerns regarding programs that help Hispanic women.
Yaneli Sosa, leader of the group of writers, also expressed her content for representing women inside and outside the United States. She acknowledges how women with fighting spirit leave a mark on their journey full of sacrifices, pain, and overcoming.
On Instagram, our CEO shared her thoughts on her experience in Washington, D.C.
"It only took one chapter and God's help to tell my story. The decision I took to be part of this project got me here to receive this recognition in Washington, D.C.
Thank you for welcoming me. It's an honor to receive this recognition."
Hispanas Influyentes is in the works to release their website to share information about the project, the authors, and more. We at D&S Agency are collaborating on the website development, and we will provide updates as to when it will launch.
Get the book on Amazon: https://www.amazon.com/dp/B09LSRKTGK/ref=cm_sw_r_oth_api_glt_W0DYW0PMM9F2QTSN2PQF